Or call us at 701-446-8548
Our South Fargo Escape Rooms
The Puzzled Building
3301 University Dr S, South Fargo.
Located next to the Cork 'n Cleaver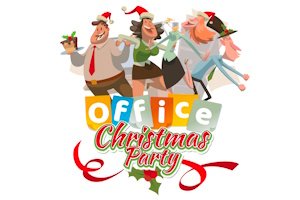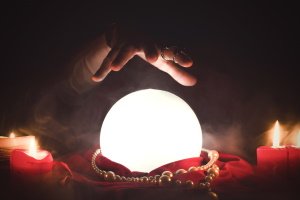 All games are $26 per person.
All of our games are now private bookings. You can pay for all tickets in advance
or you can reserve a room with as little as the minimum number of tickets
for that room and everyone else can pay when you arrive.
What Our Players Are Saying about our South Fargo escape rooms
Can You Solve the Mystery in 60 Minutes?
Puzzled Escape Rooms has eight South Fargo escape rooms, each with a different theme. From time travel to vampires and a Speakeasy to an Egyptian Pharaoh, we have the theme you want to play.
Our escape rooms are fun, interactive experiences for friends, coworkers, and the entire family. Search for clues, solve the puzzles, and discover the mystery of the room. You must be fast because you only have 60 minutes to do it.
Go to our Booking Page. Choose the date, time and theme for your escape room adventure and complete the form. You are all set.
All of our rooms have many clues inside; some hidden, some in plain sight. Find the clues and use them to solve the puzzles one-by-one.
All of the puzzles in our escape rooms propel you toward the solution to the mystery. Solve the puzzles and discover the mystery.
Who Are Escape Rooms For?
Our escape rooms help you ditch your phones and reconnect with your friends and family in person. Make an escape room part of your family game night.
Our escape rooms are a high-quality team-building exercise for your office. Participants learn communication, cooperation and problem-solving.
Whether you are celebrating a birthday, anniversary, or bachelor / bachelorette party, add to it with the excitement of one of our escape rooms.
Frequently Asked Questions
3301 University Dr S
Fargo, ND 58104
info@puzzledescaperooms.com
Have a Question or Comment?