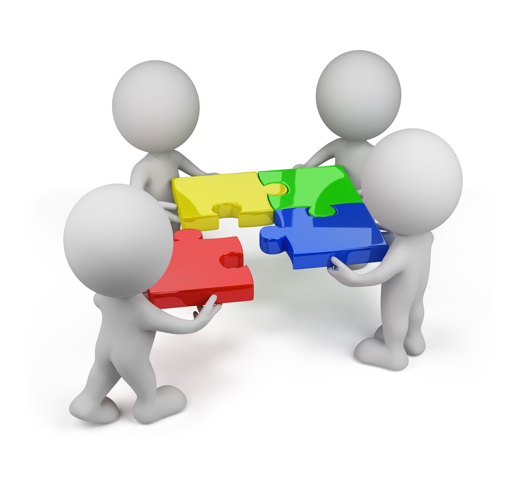 Why are our escape rooms great Team Building Events
Our escape rooms are high-quality team building exercises for your employees. Participants improve their communication with other members of their team, cooperation as they work together to interpret clues, and problem-solving skills as they solve the puzzles and work toward discovering the mystery of the room.
How many people can participate?
Puzzled Escape Rooms currently has 4 rooms. Madam Zella's Psychic Parlor, the Museum of Terror and the Chapel de Puzzled can hold up to 10 people each. The NDSU Bison Fan Cave can hold up to 11 people. Your organization can reserve up to three or four rooms at a time depending on our Game Masters' schedule so up to 41 people can participate at one time.
Sessions are every two hours to ensure your staff has a top-notch experience.
How many people can participate?
Puzzled Escape Rooms can take bookings up to 3 months in advance. Your organization can choose between Monday-Saturday from 10 am - 8 pm or Sundays from 1 pm - 3 pm to hold your team building session. We recommend booking at least 3 weeks in advance so that your booking date will be open and times can be secured.
How do we pay for the event?
Once the dates, times and number of participants for the event have been determined, we will send you an electronic invoice. You may pay by credit card online or print out the form and send a check to Puzzled Escape Rooms. Payment must be received within 7 days to continue to hold the rooms for your organization.
How can I book our team building event?
Just call us at 701-446-8548 or fill out this form with your request and we'll get back to you right away.